IntraSonic Music Speakers for Intercom
We carry a variety of Intrasonic music speakers that can be used with their intercom systems. Round ceiling, rectangular in-wall and weatherproof cube speakers are available in several sizes and wattage levels. These speakers include the necessary mounting system.

Please call our friendly experts with questions on Intrasonic music speakers.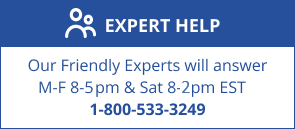 First

Previous

P1

Next

Last
Showing
1
to
5
of
5
products
View All Music Speakers for Intercom Products