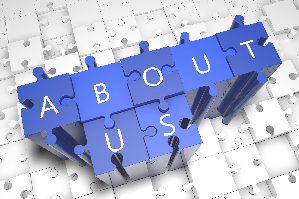 About Quality Home Systems
Quality Home Systems began as a vacuum and sewing store in the early 1970's. The store operated out of an 800 square foot space in a rural town. We moved to a larger facility in the late 1980's and finally to our current location in 2007. Our 7,000 square foot facility includes a large warehouse, repair shop and office.
Over the years, our team has acquired extensive experience in selling, installing, repairing and servicing central vacuums, intercoms, vacuum cleaners and sewing machines. We can help you select items and systems that will meet your needs as well as provide technical support on system design, installation and service.
Quality Home Systems is dedicated to superior customer service. We have one of the largest selections of central vacuum and intercom systems on the INTERNET. If you need help locating an item for your central vacuum or intercom system, please contact us and we will do our utmost to source it for you. We strive to constantly improve our product list and service. Please let us know if there are any additional products that we should offer and whether we met your expectations. We welcome the feedback and will respond back to your comments.