Imperium Other Installation Materials
We sell other materials which are useful for installing or repairing a Beam central vacuum system. These include wire ties, flexible pipe, clamps, nail plates, pipe fire barriers and remote control kits.

Please contact our friendly experts if you can't find installation materials that you need.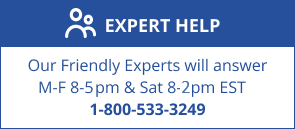 First

Previous

P1

Next

Last
Showing
1
to
10
of
10
products
View All Other Installation Materials Products