Honeywell Power Units
Choose from a selection of genuine Honeywell central vacuum power units. Honeywell offers bagless units that have a permanent, self-cleaning filter. These units feature bypass motors and warranties of 5 years. Some models feature a utility inlet on the front and sound reducing technology. These units are made in North American and rated for homes up to 15,000 square feet.

Note that it is not necessary to replace a power unit with the same brand. Please contact our friendly experts if you need recommendations for a power unit in your home.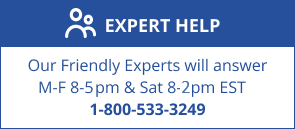 First

Previous

P1

Next

Last
Showing
1
to
7
of
7
products
View All Power Units Products