Music Speakers for Intercom
Choose from a variety of ceiling, in-wall and cube music speakers for Intrasonic, M&S and Nutone intercom systems. Intrasonic speakers are 8 ohm while M&S and Nutone are 45 ohm. M&S and Nutone speakers are interchangeable. Intrasonic and M&S music speakers work on all models. Music speakers for Nutone work only on the NM100 and NM200 models. Most music speakers include the necessary mounting system.

Please call our friendly experts with questions on music speakers for intercom systems.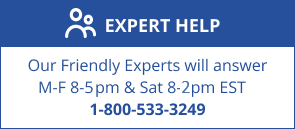 View All Music Speakers for Intercom Products