Rug Tools
Choose from a selection of rug tools that fit most brands of central vacuums and some vacuum cleaners. Some rug tools fit a specific brand.
Rug tools differ from powerheads in that they do not have a revolving brush. They are useful when a powerhead is not desired or effective. Examples of these applications are commercial style carpet, delicate rugs and shag carpet.
Please contact our friendly experts with questions on central vacuum rug tools.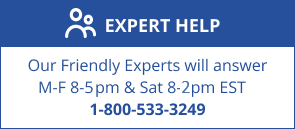 First

Previous

P1

Next

Last
Showing
1
to
3
of
3
products
View All Rug Tools Products