IntraSonic Built-in Amplifiers
We carry the Intrasonic I600 in-wall digital music system. It drives speakers which play music throughout the house. Standard on-board sources include AM/FM radio, docking station for MP3 player or smart phone, and auxiliary input. The amplifier can be installed in a location that is convenient for changing music sources, radio stations, etc. These systems have the capacity to support any size application.

Please contact our friendly experts with questions on the Intrasonic in-wall digital music system.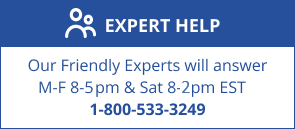 First

Previous

P1

Next

Last
Showing
1
to
2
of
2
products
View All Built-in Amplifiers Products