Electrolux Upholstery Tools
Choose from a large selection of genuine and replacement Beam central vacuum upholstery tools. We carry a variety of styles and colors. All of our upholstery tools are interchangeable with virtually any brand.

Some upholstery tools have a removable brush which makes them more versatile for some homeowners. Please call our friendly experts with any questions concerning replacement of your Beam upholstery tool.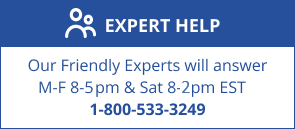 First

Previous

P1

Next

Last
Showing
1
to
3
of
3
products
View All Upholstery Tools Products